In 2014, I started making stationery for weddings and special holidays. I created a brand and set up an Etsy store to sell these goods. Initially starting as custom-order printed cards, I've expanded the selection to include easy-to-use, downloadable templates for both professional photographers and do-it-yourself clients.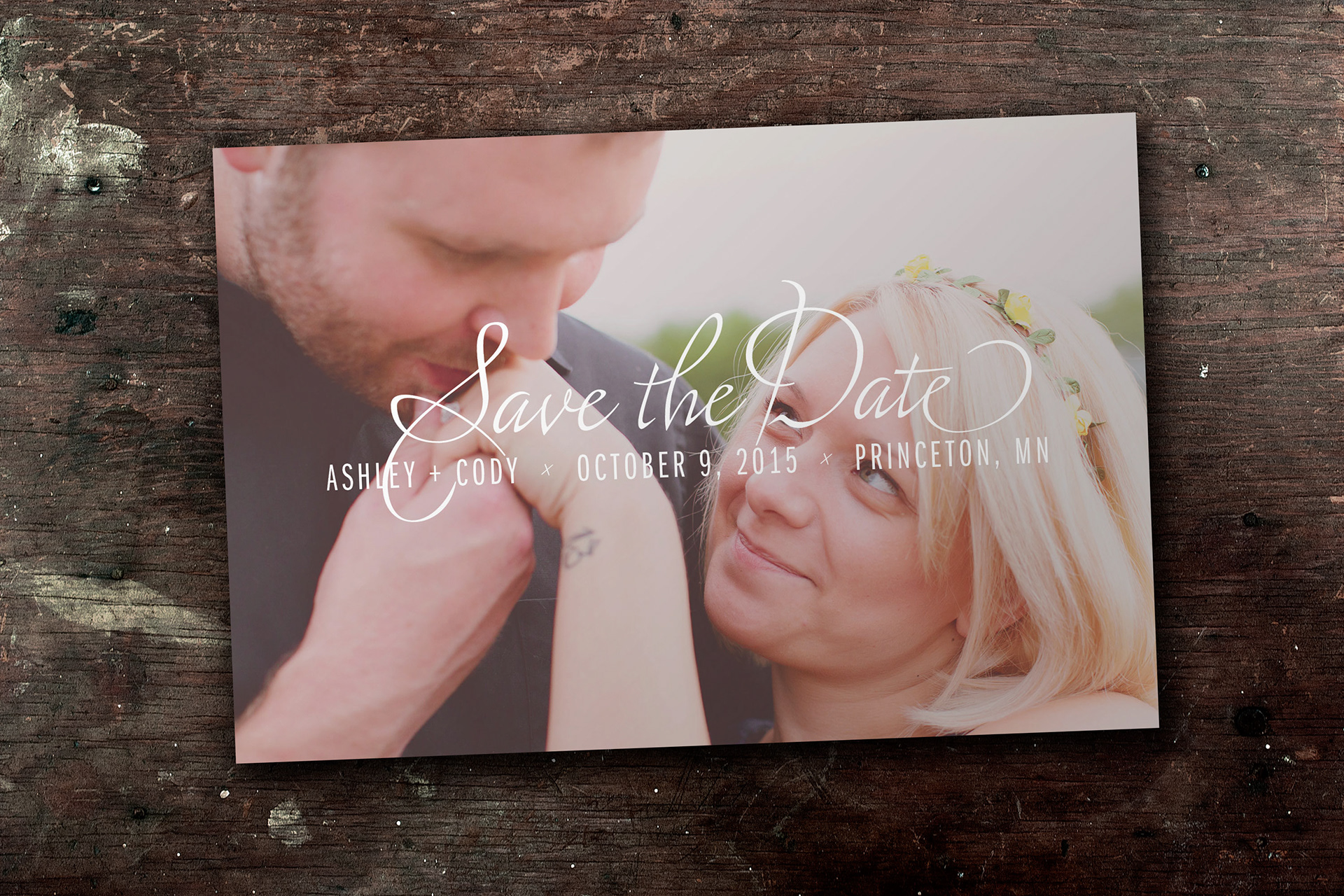 After researching some popular styles from Pinterest and various print publications, I created a few different unique styles of my own. A friend volunteered some photos for use as samples.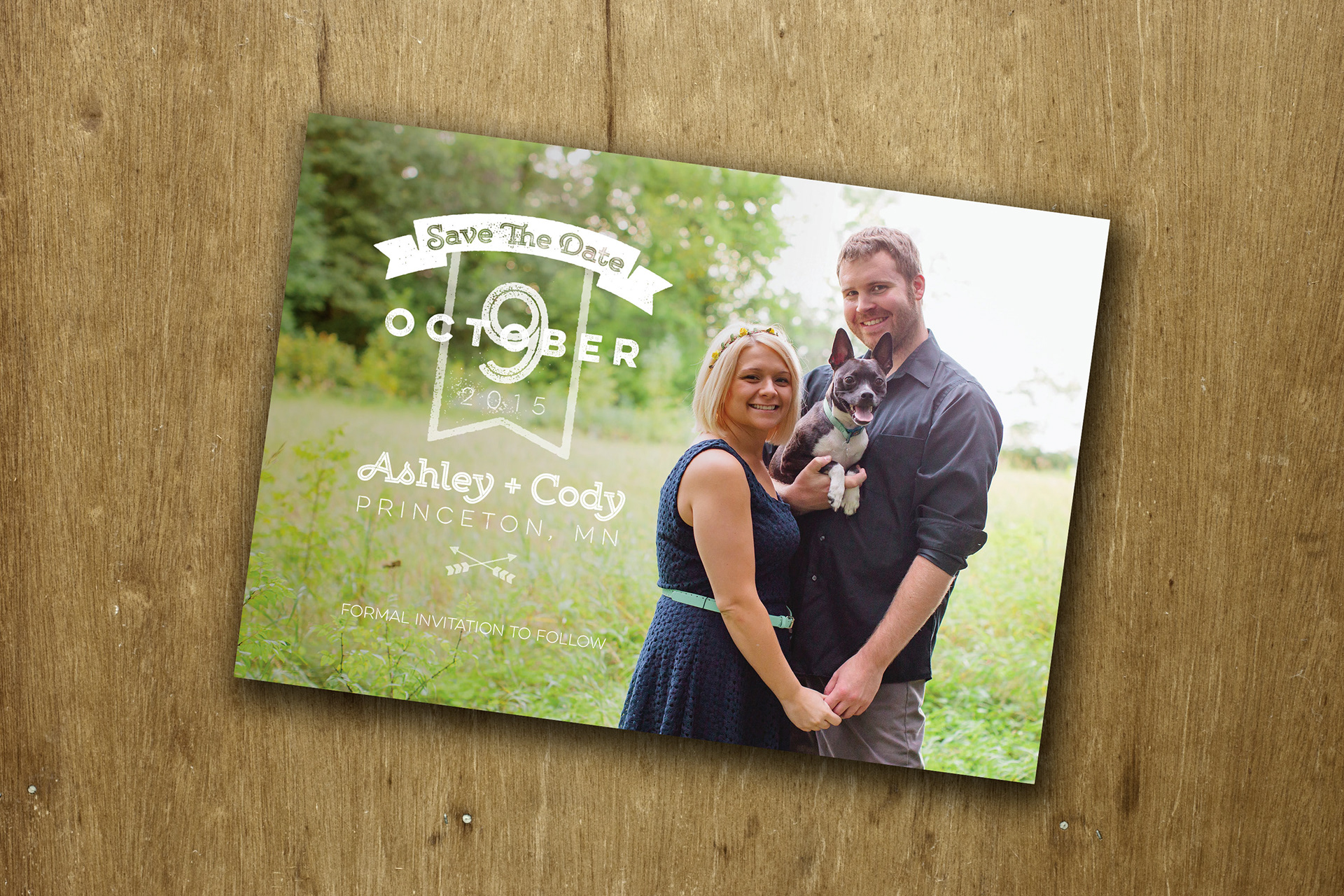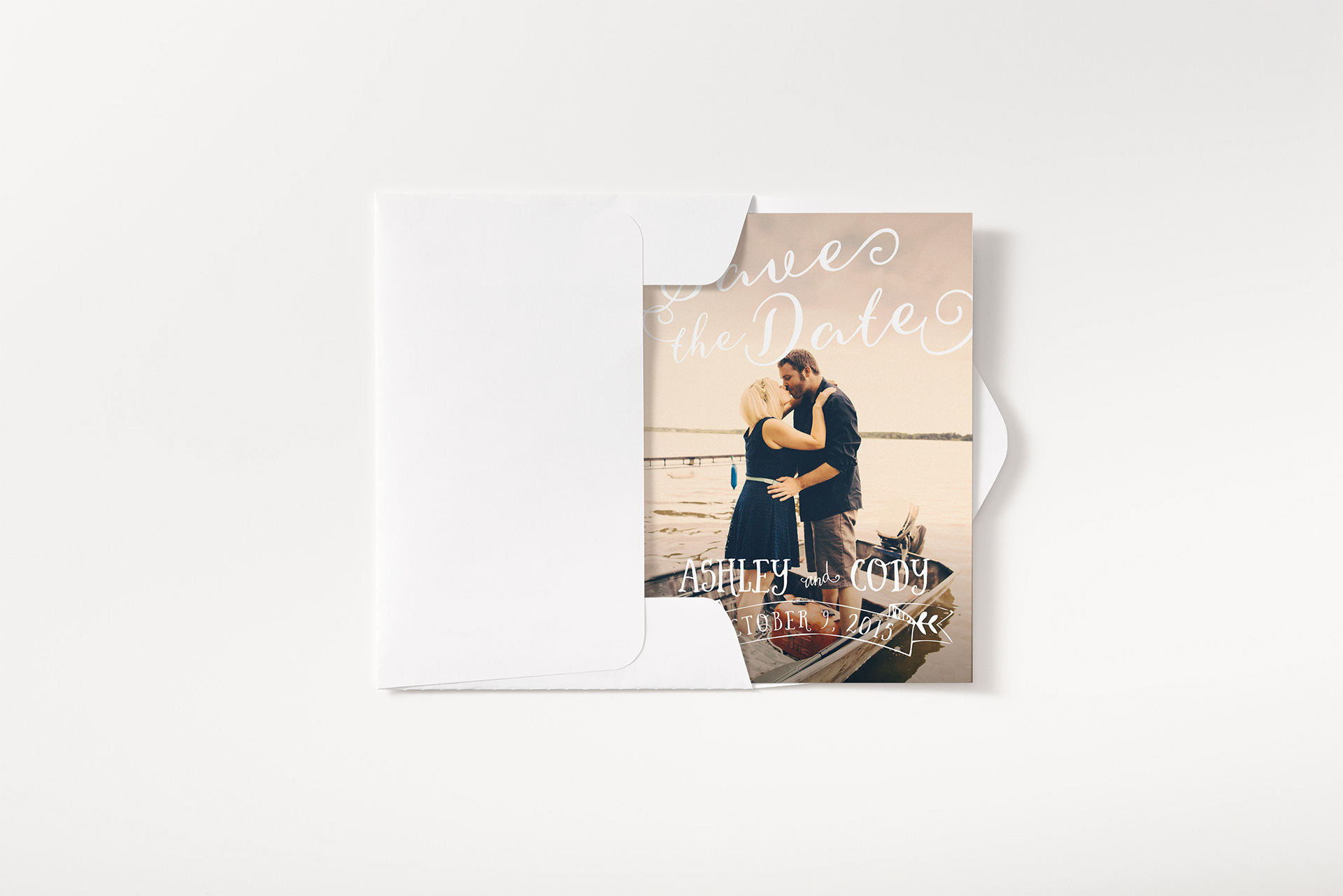 Expanding the lineup to include instant-download print-at-home templates was a fun process that took some trial-and-error. Feedback from clients has indicated they're happy and the included instructions make the templates easy to use.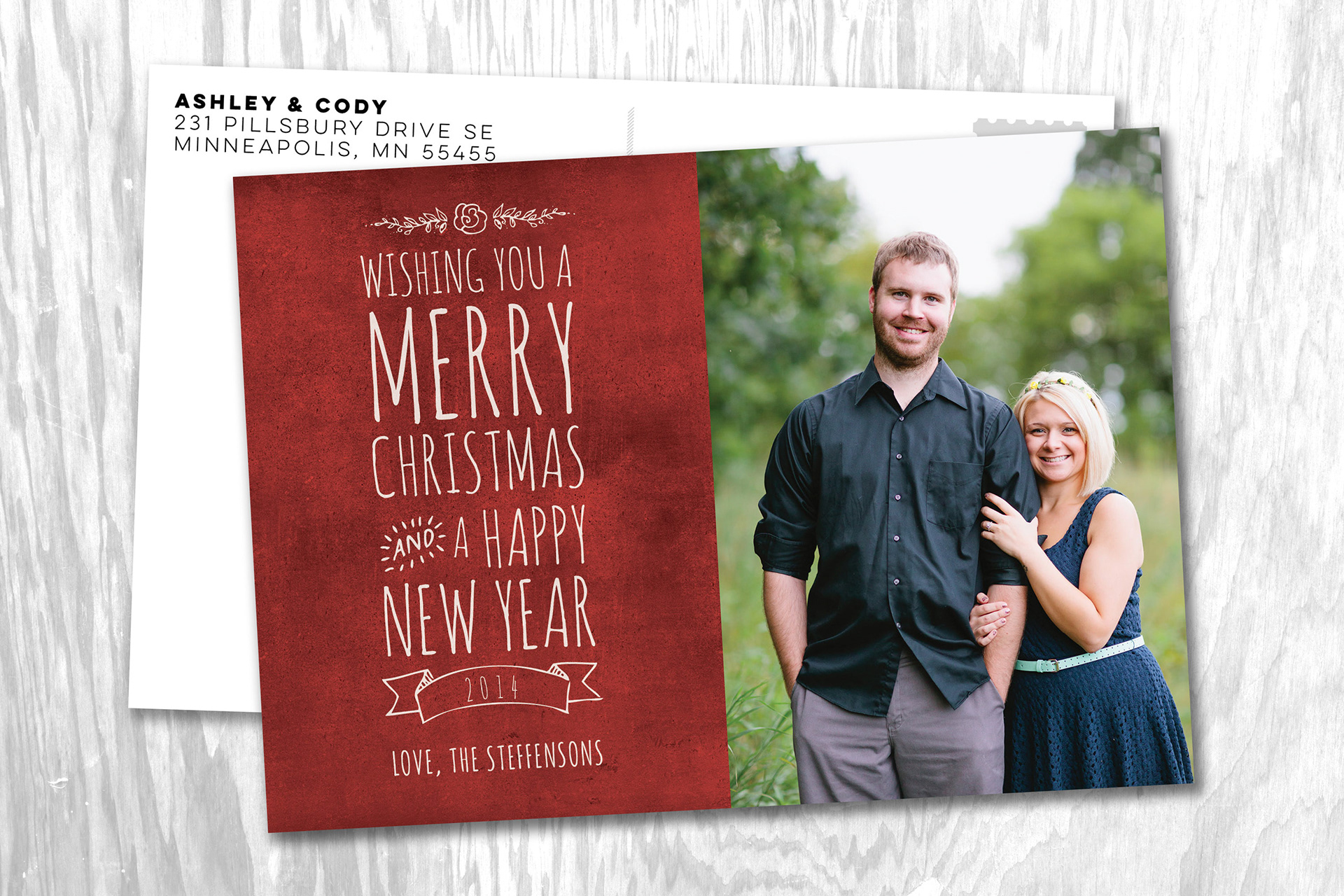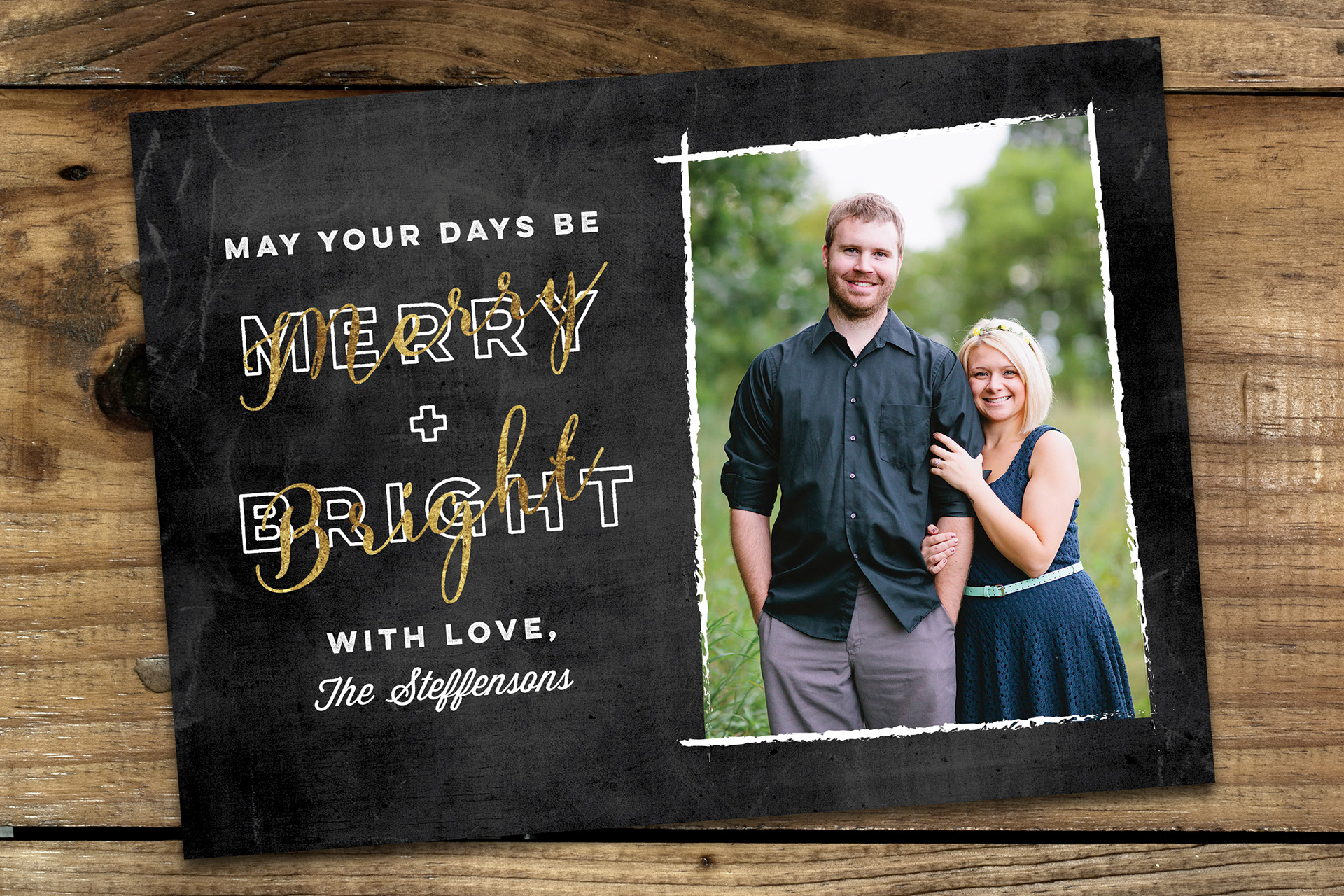 To gain more sales in the off-season, I've created a few strategic ad campaigns on Google, Facebook, and Etsy itself. The analytics indicate the ad campaigns are working (as a numbers geek, I love to see that kind of data — especially when it's working!)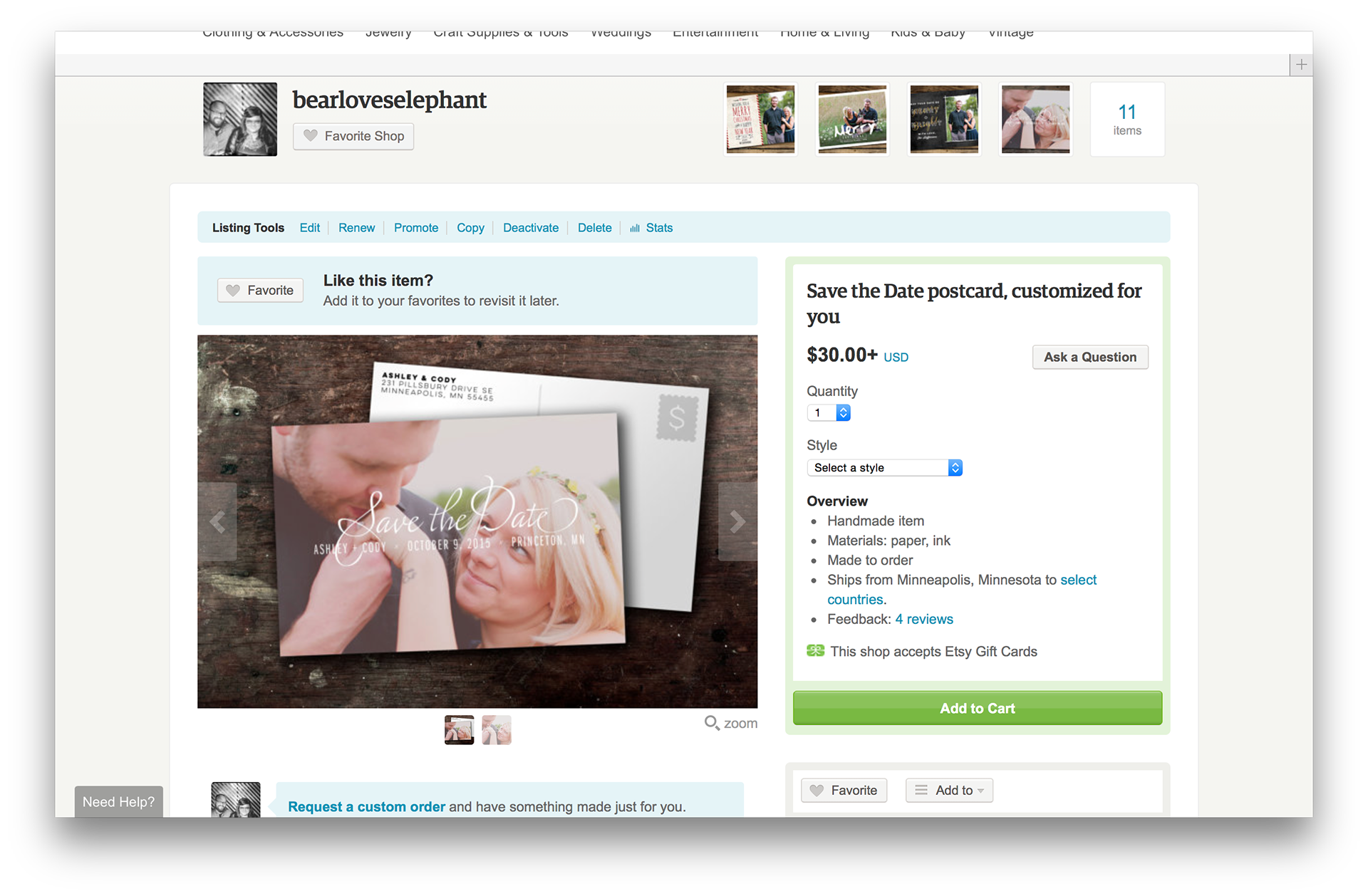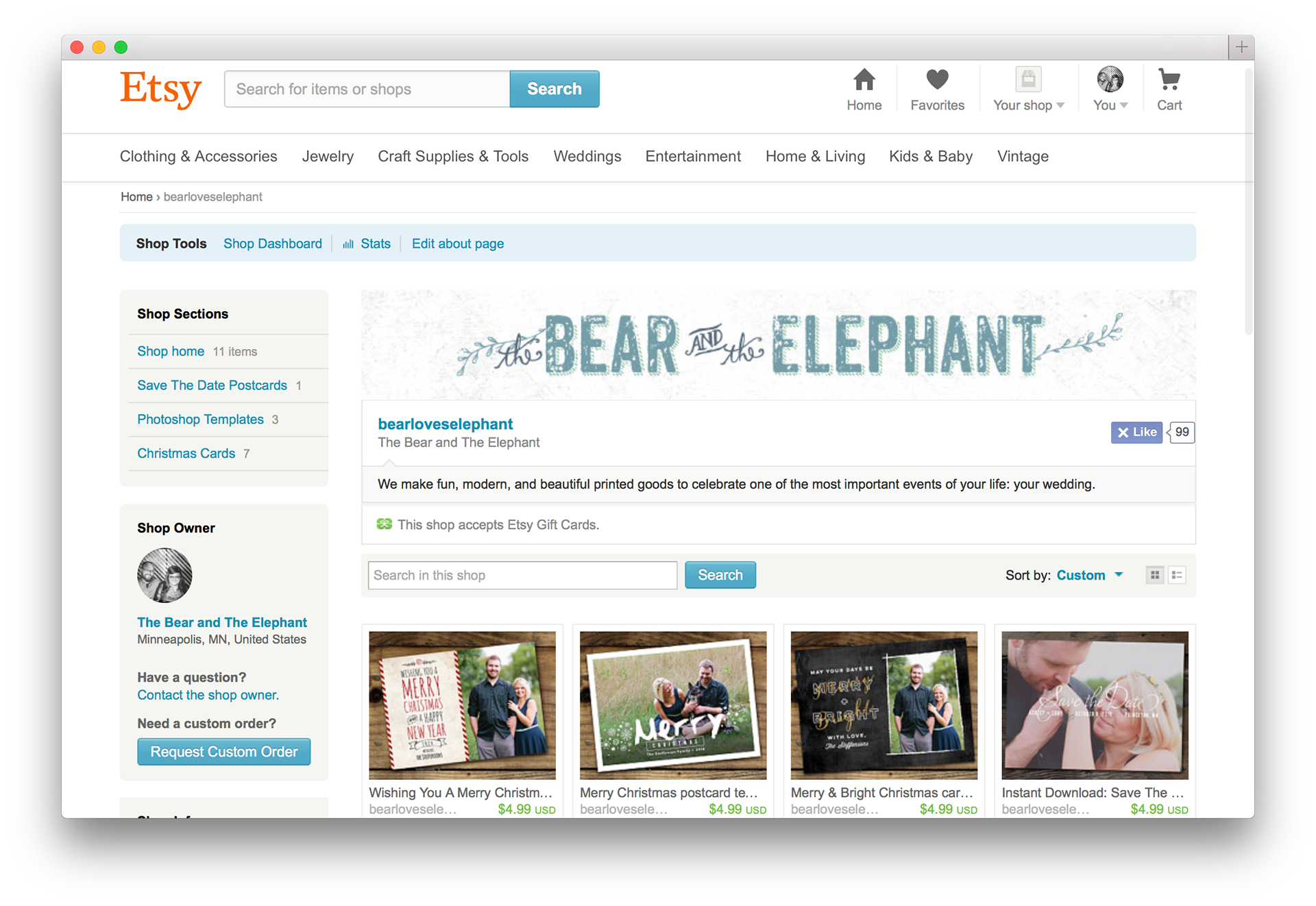 This is a live, currently-open Etsy shop. You may visit here: